01.
Overview
iPole 2015, a group project completed in third year at Northumbria university, hosted by Swisscom in Zurich, Switzerland. Teams were selected from across four universities from various courses, of which I was lucky enough to be one of ten from my course selected to take part.

Groups were tasked to invent, explore, prototype and demonstrate an application built upon the LoRa network, with the outcome of a working internet of things product.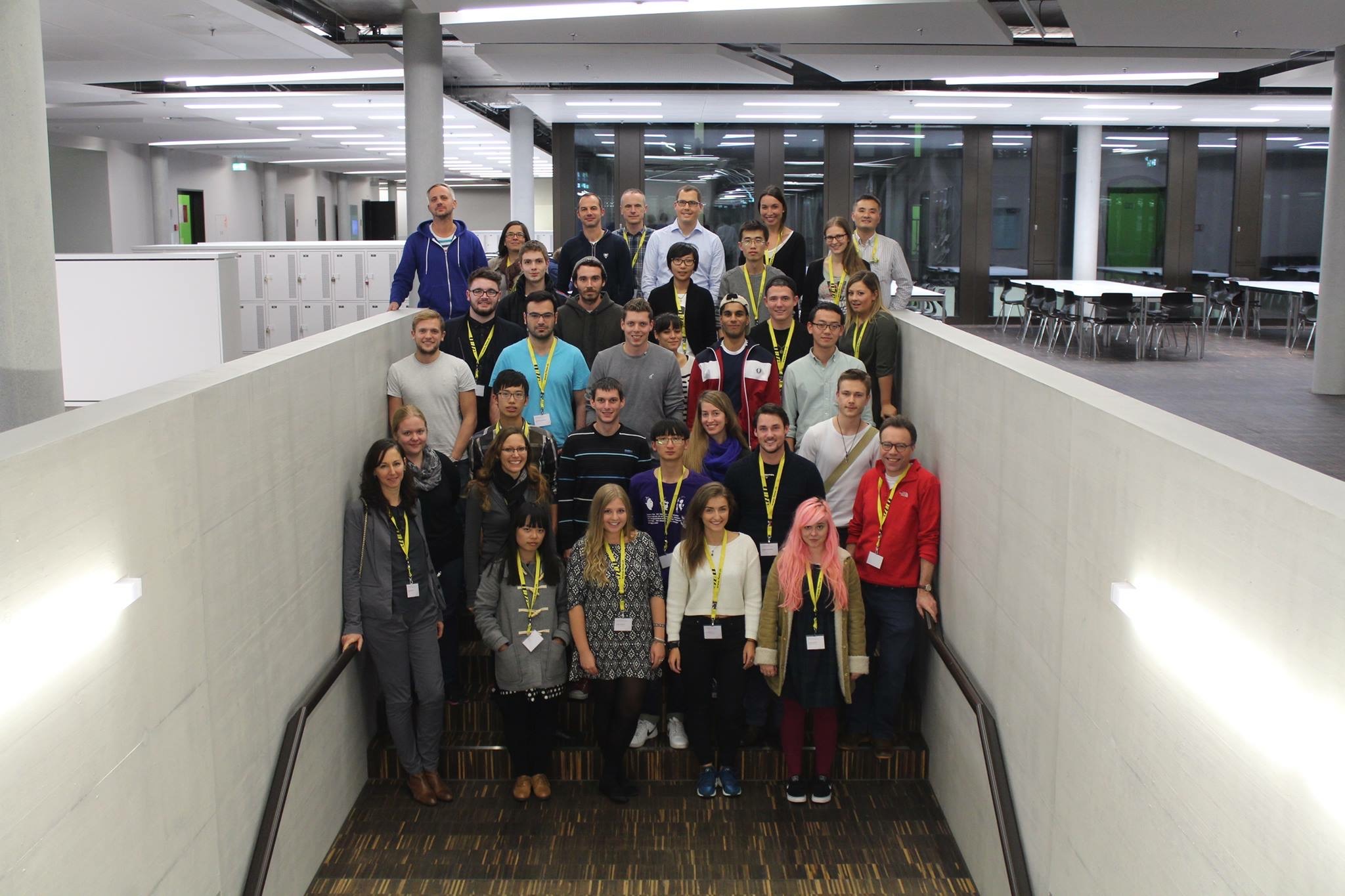 02.
What is KnoWhere
KnoWhere is a tracking tag for your personal belongings, allowing for a vast range of use cases that are completely up to the customer depending on what they wish to track.

Tracking tags are nothing new to the market, however our tag KnoWhere has many benefits over others. We use a new network system named LoRa, which provides a low power network to run on, giving a battery life of +365 days. We also have a geo-location system, allowing to set up 'safezones', areas they frequently visit in order to power down the tag, lowering the consumption further, leading to a longer battery life on the device. Using safezones, customers can be notified when leaving their home if they have left a device behind, or as a device passes in or out of a zone. This creates even more possibilities of use cases.

Want a notification that your partner has left work?

Think of KnoWhere.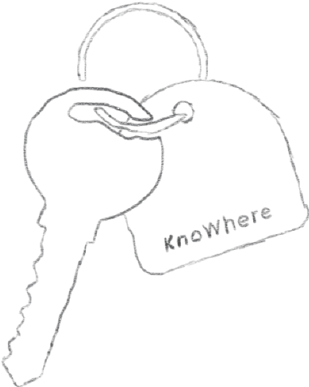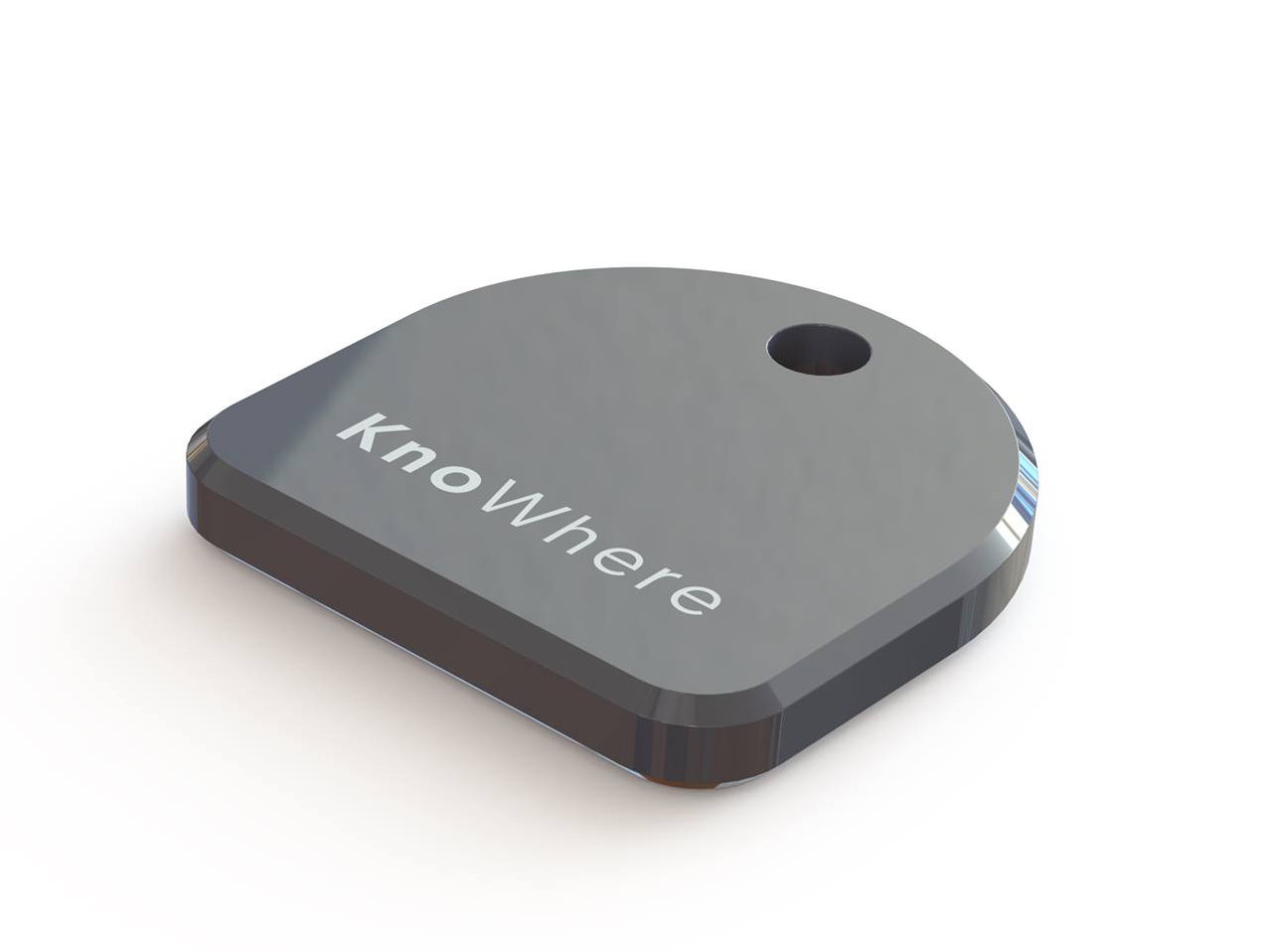 03.
KnoWhere app
KnoWhere is available across channels, with the primary use case being a smartphone. This being the place where customers can register, add new tags, set up safezones and of course, view the locaton of their prized possessions.

Using safe zones, gives the ability to notify customers on possessions left behind, for example knowing, if you leave your wallet in the house before leaving home on a morning.

A secondary application, built for smart watches allows for an at a glance view of your possessions location, and the ability to receive these notifcations without the need to look at your phone.

Building the smartphone had two rounds of wireframing, where user testing took place against perscribed scenarios, the outcome of which created a much more usable app, seen in the high fidelity mockups.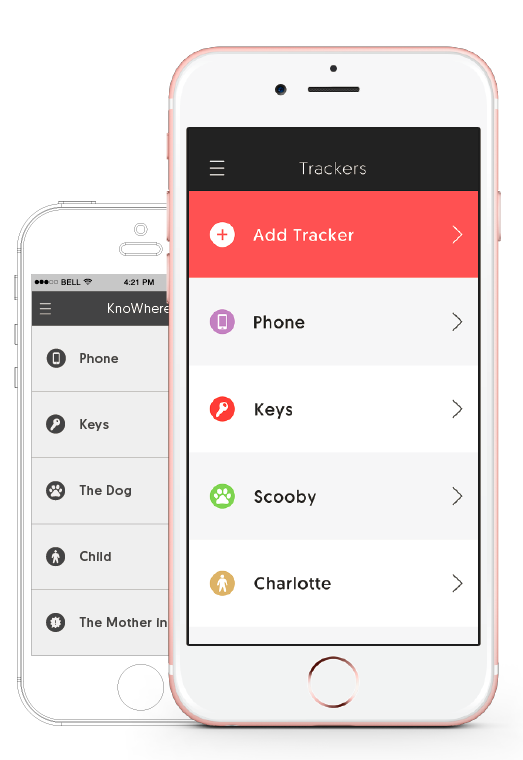 04.
KnoWhere tags
At 55x35mm, supplied with a hole for attachment by a split ring or use the double sided adhesive backing for tagging any possession. Each tag has a unique code on the reverse allowing for pairing with your KnoWhere account right from the camera on your smartphone or tablet.

Available in a range of colours makes KnoWhere suitable for anyone and any object. What's your colour choice?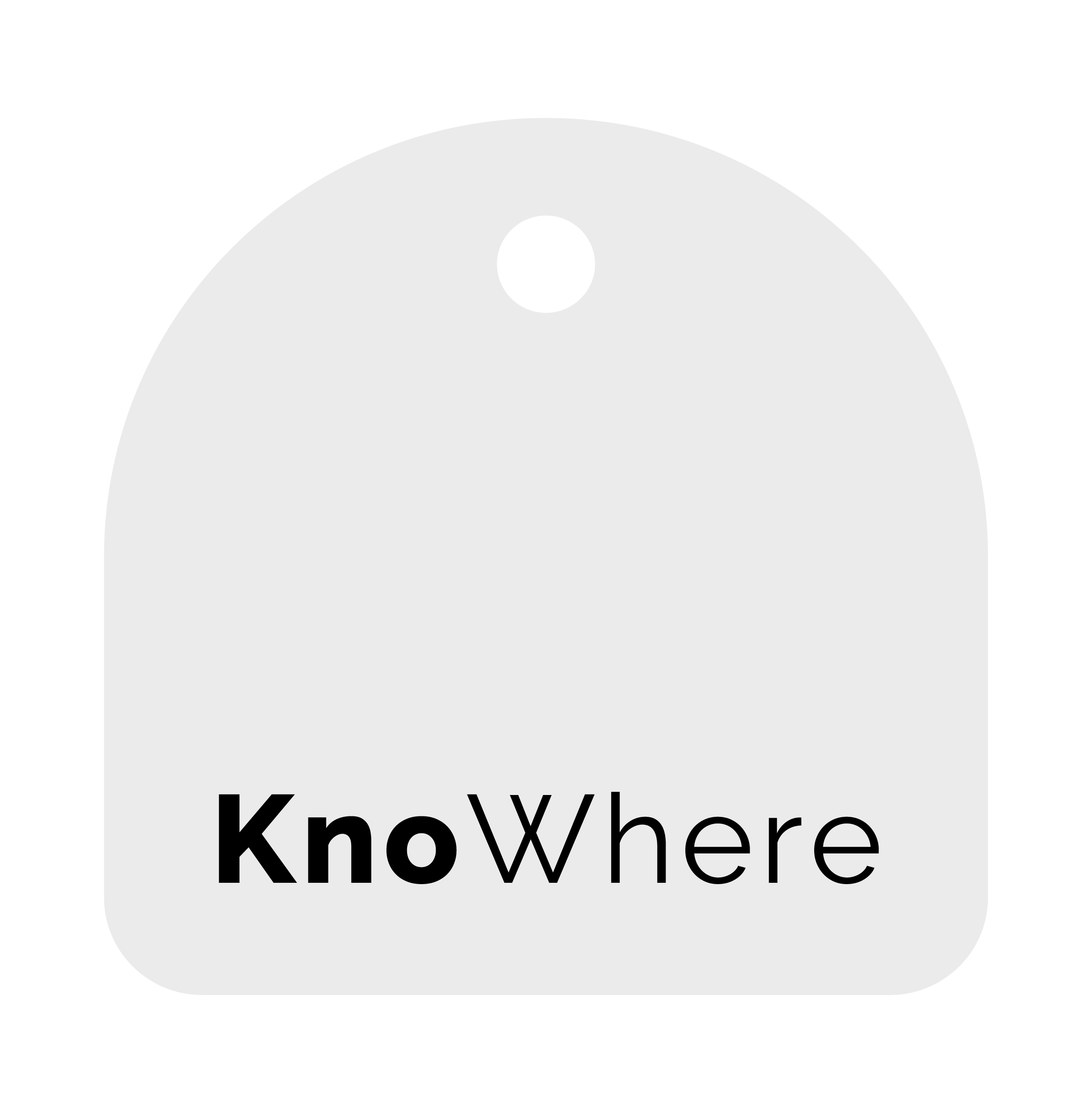 Tag colour: White